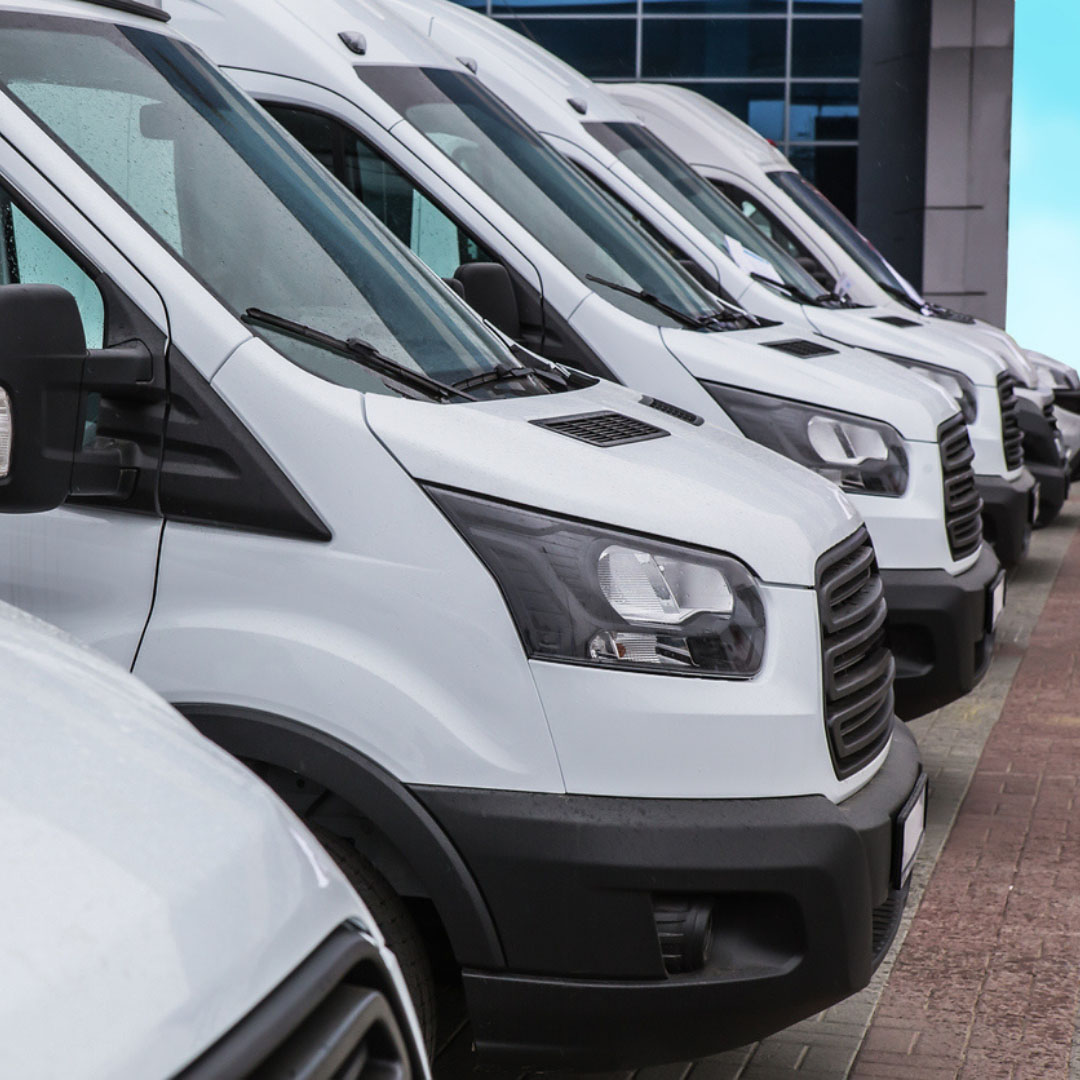 How the rising price of fuel is affecting businesses
Rising fuel costs have been a topic in many drivers' minds recently, with the average cost of petrol topping over £1.60 per litre and the average cost to fill a family car with petrol is now a staggering £90.
Why is the cost of petrol so high?
To put it simply, the reason why fuel costs have risen so sharply is that the wholesale price for crude oil in petrol and diesel manufacturing has increased. If we look at this in a little more depth, the reason being this substantial surge in the cost of fuel has been mostly due to Russia's invasion of Ukraine. This has resulted in Western nations imposing economic and trading sanctions on Russia, provoking fears that Russia may retaliate by restricting its oil pipelines to Europe. In turn, the cost of crude oil has risen, pushing up the cost of petrol and diesel.
However, this isn't the sole cause. The Covid-19 pandemic has also had a significant role to play in the rising price of petrol. When the pandemic kicked off, the demand for fuel collapsed due to the first Government-imposed lockdown. Suppliers are now struggling to keep up as economic confidence returns and the need for fuel returns to its pre-pandemic state. This has also caused the cost of crude oil to rise.
How is the rising cost of fuel affecting businesses?
Many businesses rely on commercial vehicles in their day-to-day operations and with many budgets already stretched due to inflation, the rising cost of fuel is putting financial strain on many businesses across the country. Many businesses are hesitant to pass these costs onto their customers and are instead seeing a significant decline in profit. This leads to other issues such as struggling to pay staff and keep up with bills.
How long will it last?
The wholesale cost of crude oil for fuel is now on the decline, so it is hoped that fuel retailers will mirror this in their costs in the coming days. The RAC has urged chancellor Rishi Sunak to cut VAT on fuel to reduce costs, but it has not been confirmed whether this change will happen.
Will this drive forward green vehicles?
In a bid to get ahead of the curve in reaching net-zero, many businesses have already made the switch to electric vehicles. It may be that this huge surge in fuel costs will trigger the change in many more businesses that rely on commercial vehicles up and down the country.
If your business is considering switching your commercial vehicles or vehicle fleet to electric or hybrid, Leniston Insurancecan help you get your insurance quickly up to speed. To talk about options for electric or hybrid vehicle insurance, please do get in touch today on 01669 621 382 or email us at info@lenistoninsurance.com.