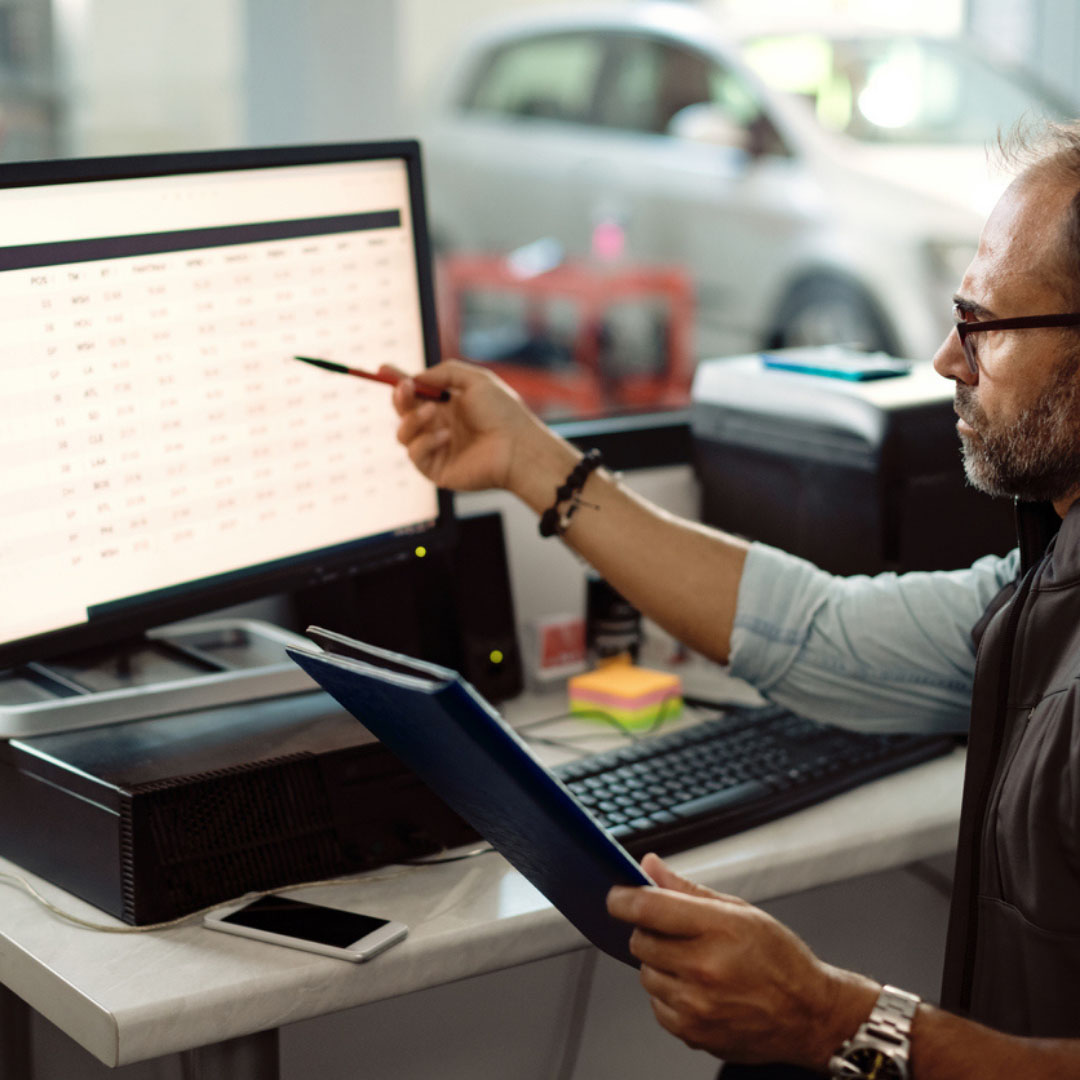 Four ways the rising cost of energy is affecting the motor trade industry
Wholesale energy prices have been steadily rising over the last 12 months. There's little to suggest how these costs are set to change in the future, making for a volatile and unpredictable market. The reason behind this surge has been an accumulation of factors, from gas shortages across Europe to an increase in demand as lockdown restrictions eased. We look at some of the ways that the motor trade industry has been affected due to rising energy prices:
1) Domestic rates vs. commercial rates
Across the UK, millions of households face significantly higher energy bills this year due to the energy price cap on standard variable rate tariffs (SVTs) increasing by 54%. Businesses are not covered by the energy price cap, allowing commercial energy suppliers to set their own prices. This has led to many businesses reducing their profit margins to avoid significantly upping the prices of their services and products.
To help protect your business during this testing time, don't be tempted to roll onto your current provider's default rate. Once it's time to negotiate a new contract, make sure to shop around to get the best deal and get fixed-rate contracts locked in now.
2) Lack of UK investment
As fuel prices surge alongside the cost of energy, concerns have been voiced that the UK is now at a competitive disadvantage. When compared with European rivals, potential investors may look away from UK carmakers and invest elsewhere, especially when considering high business rates, supply chain shortages and the global shortage of chips for cars.
To counteract this, the UK is hoping to attract investment from battery producers for making electric vehicles in the coming years. However, as we move towards electric vehicles, the energy that industry is using is set to increase.
3) Increased new car prices
Chief executive of the Society of Motor Manufacturers and Traders (SMMT), Mike Hawes, has warned that the soaring of energy prices could push up the cost of new cars. This comes alongside a rise in the cost of materials that are key to electric vehicle production, including lithium and cobalt.
4) Impacting the demand for electric vehicles
To achieve net zero by 2050, the UK will need to start going electric when considering the purchase of their next vehicle. Yet, as the cost of materials rise, auto manufacturers now must choose between reducing their margins or passing costs on to customers. If the cost of electric vehicles rises, this potential price hike risks putting consumers off purchasing electric vehicles.
This doesn't necessarily spell doom and gloom for electric vehicle manufacturers. Buying a vehicle comes with the benefits of the government's 'Plug in Car Grant' of £3,000 for cars under £50,000, along with the low running costs and tax benefits. Couple this with the recent hike in fuel costs, many UK drivers will likely look to go green much sooner than they initially planned to avoid these costs.
How Leniston Insurance can help your motor trade business
At Leniston Insurance, we know the motor trade industry inside and out. We know that times are hard right now for many businesses and our goal is to tailored insurance that covers you for what you need, without paying for unnecessary policy features. If you have made changes to your business due to shifts in the economy and want to ensure your policy still works for you, please do get in touch for a no-obligation review of your current insurance.